Eddie Piccard grew up only a few miles from Cedar Rapids, but soon left for the jazz scene in Chicago, for famous Rush Street and the playboy clubs, appearing opposite the likes of Ramsey Lewis and George Shearing.
After cutting his chops with his first trio in Chicago, Piccard moved on to the lights of the Florida resorts. Later, he formed another trio in Florida, which became a favorite of Jackie Gleason's.
A class act in Cedar Rapids for many years, Piccard and his sidemen delight with everything from Sinatra standards to an amazing Ray Charles tribute.
The group has entertained couples spending a night out for live music, family birthday parties, anniversary celebrations, office parties, ballroom dancers, friends who just want to enjoy live jazz–and even music students who just come to take notes.
Latest News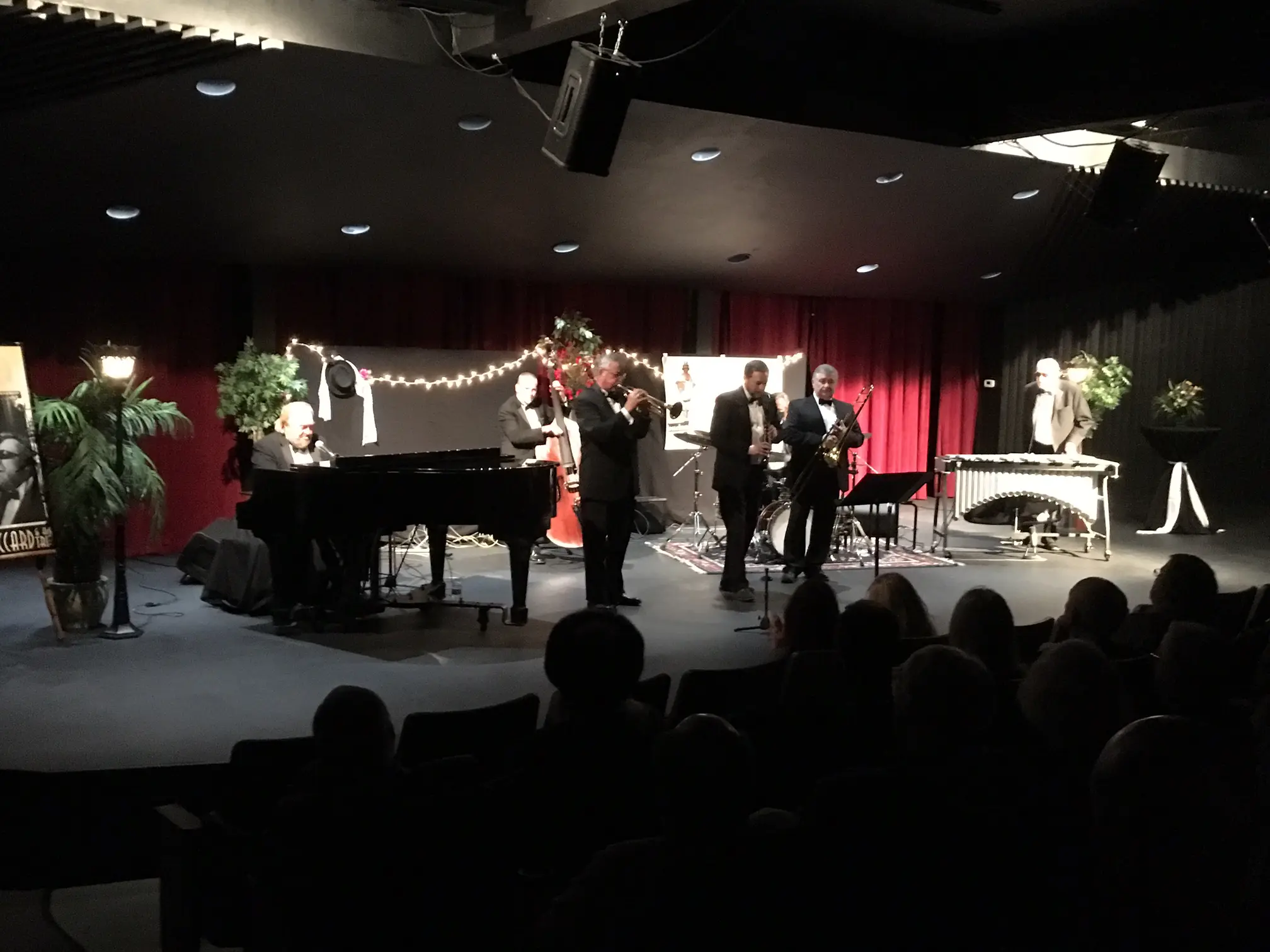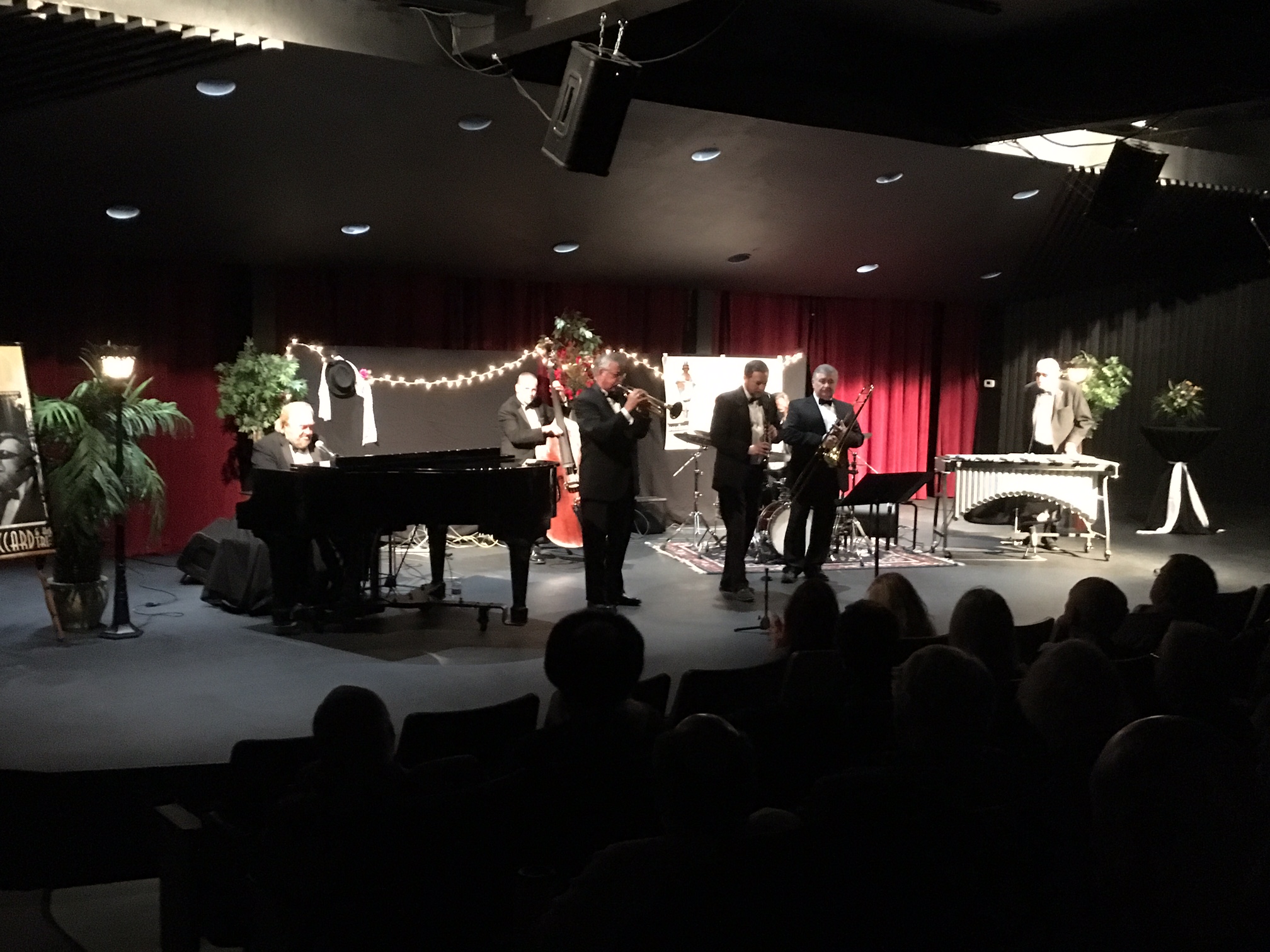 Important Fact: the Eddie Piccard Quartet will be joined by The Busch Brothers in this coming concert.  Laisser les bon temps rouler–Let the good times roll–is scheduled for Saturday, October…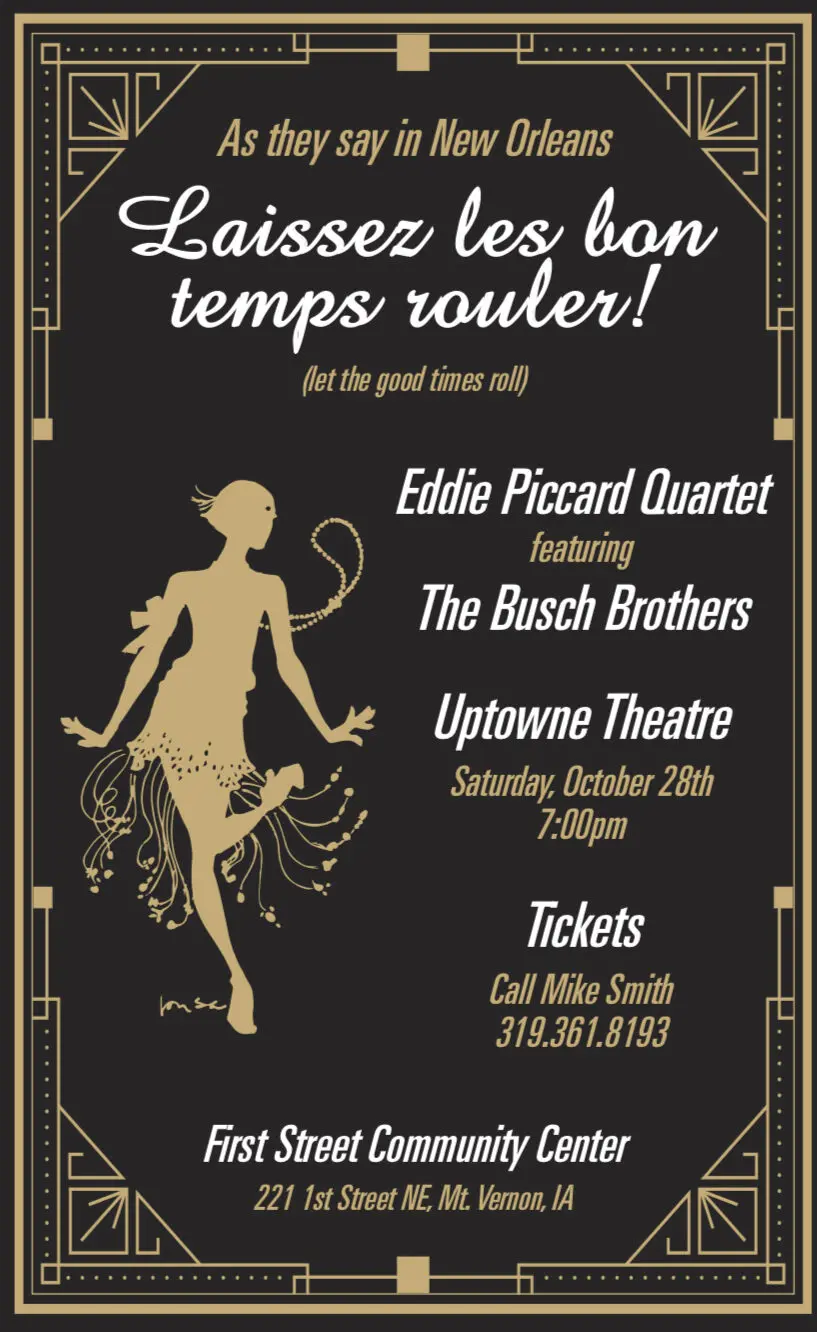 It is October.  The time has come.  This is the season for the Eddie Piccard Quartet to return to the First Street Community Center in Mount Vernon.  And the Busch…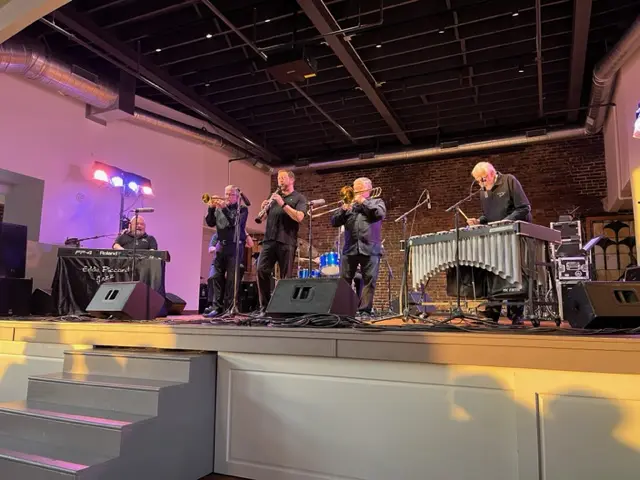 So much that happens in jazz depends on audience response and the general feel of the arena and the occasion. There are nights when the stars are in alignment and…
Sideman Solos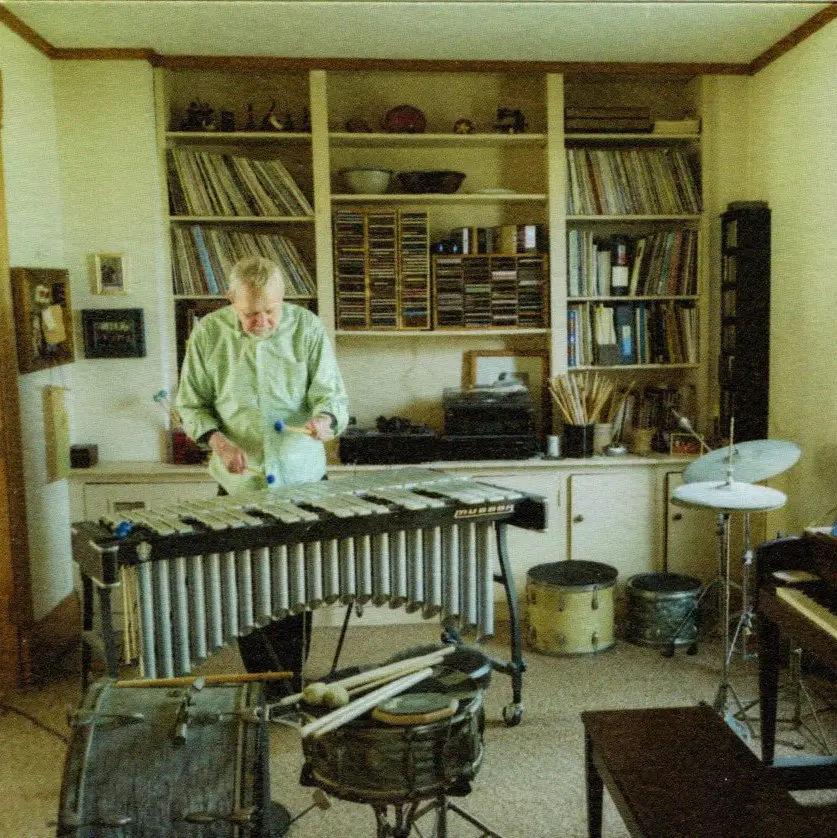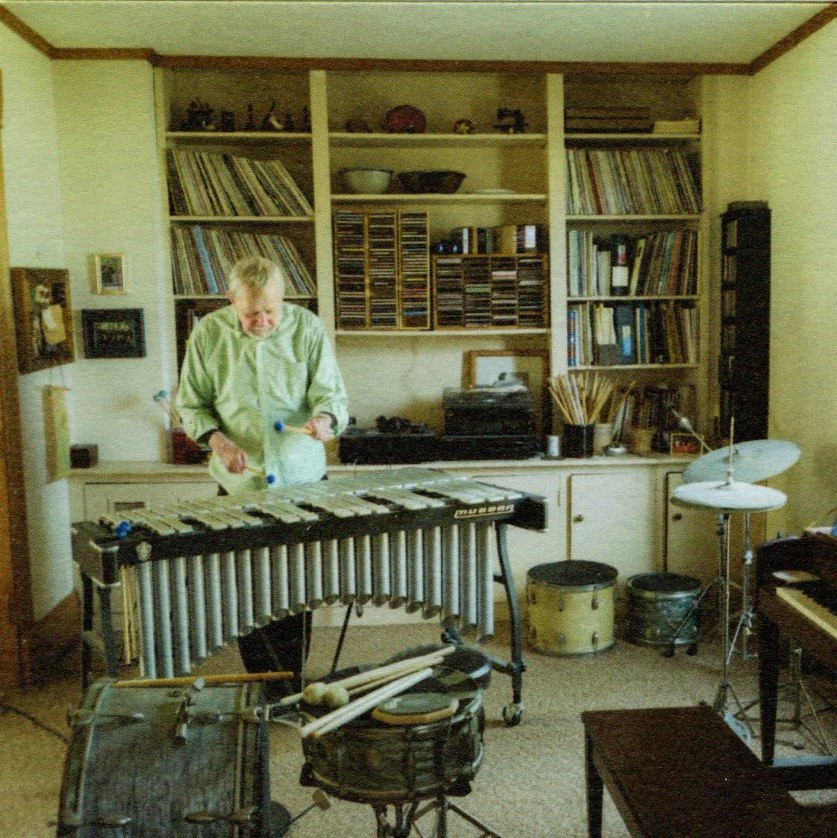 I have now been officially photographed! Cornell College is planning an article on what retired college profs are doing, and so Dee Ann Rexroat, Allan Recalde, and Robyn Schwab Aaron…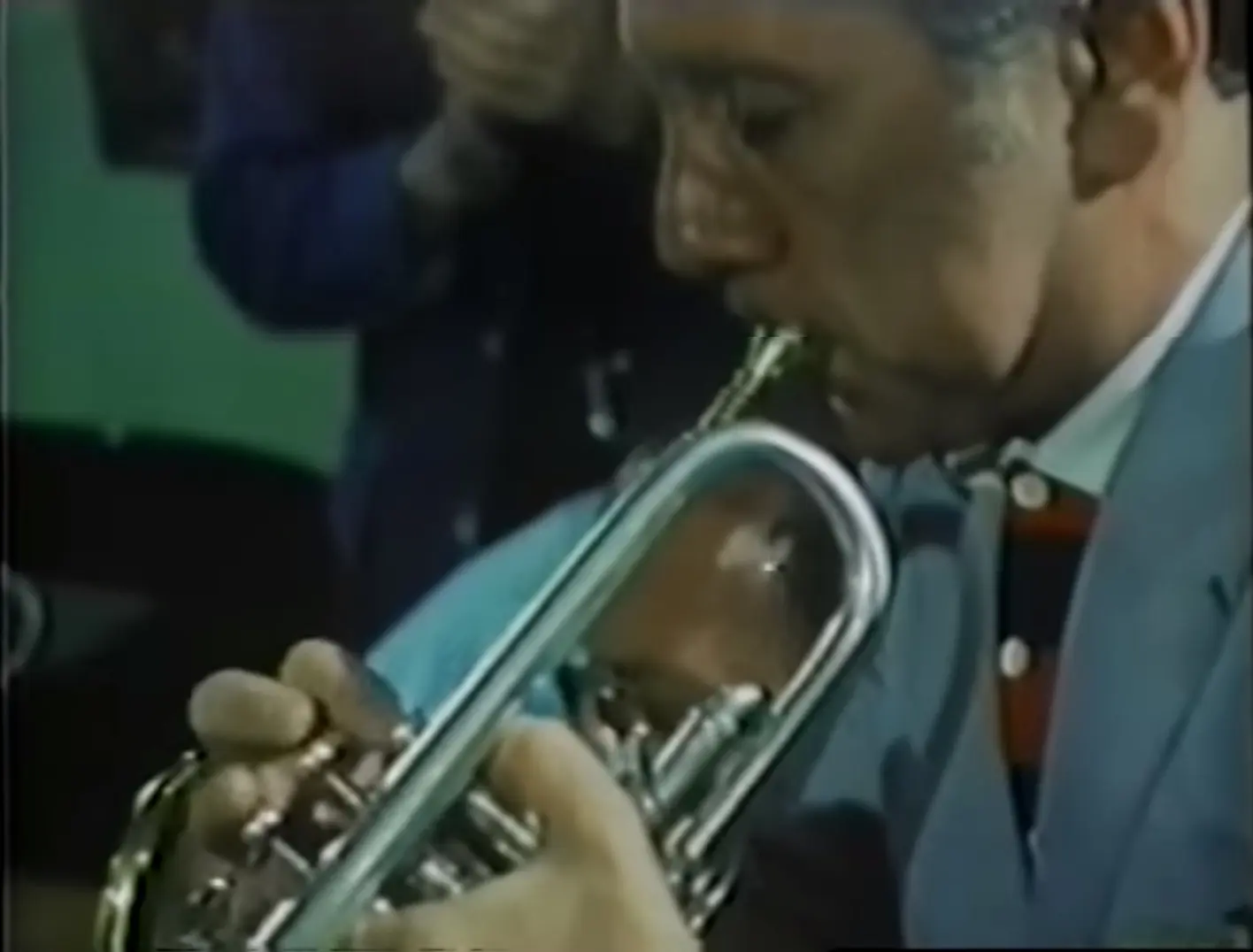 No matter what the headlines or what one's persuasion might be, this is in at least one respect the best of times. Back in the Day when I was teaching,…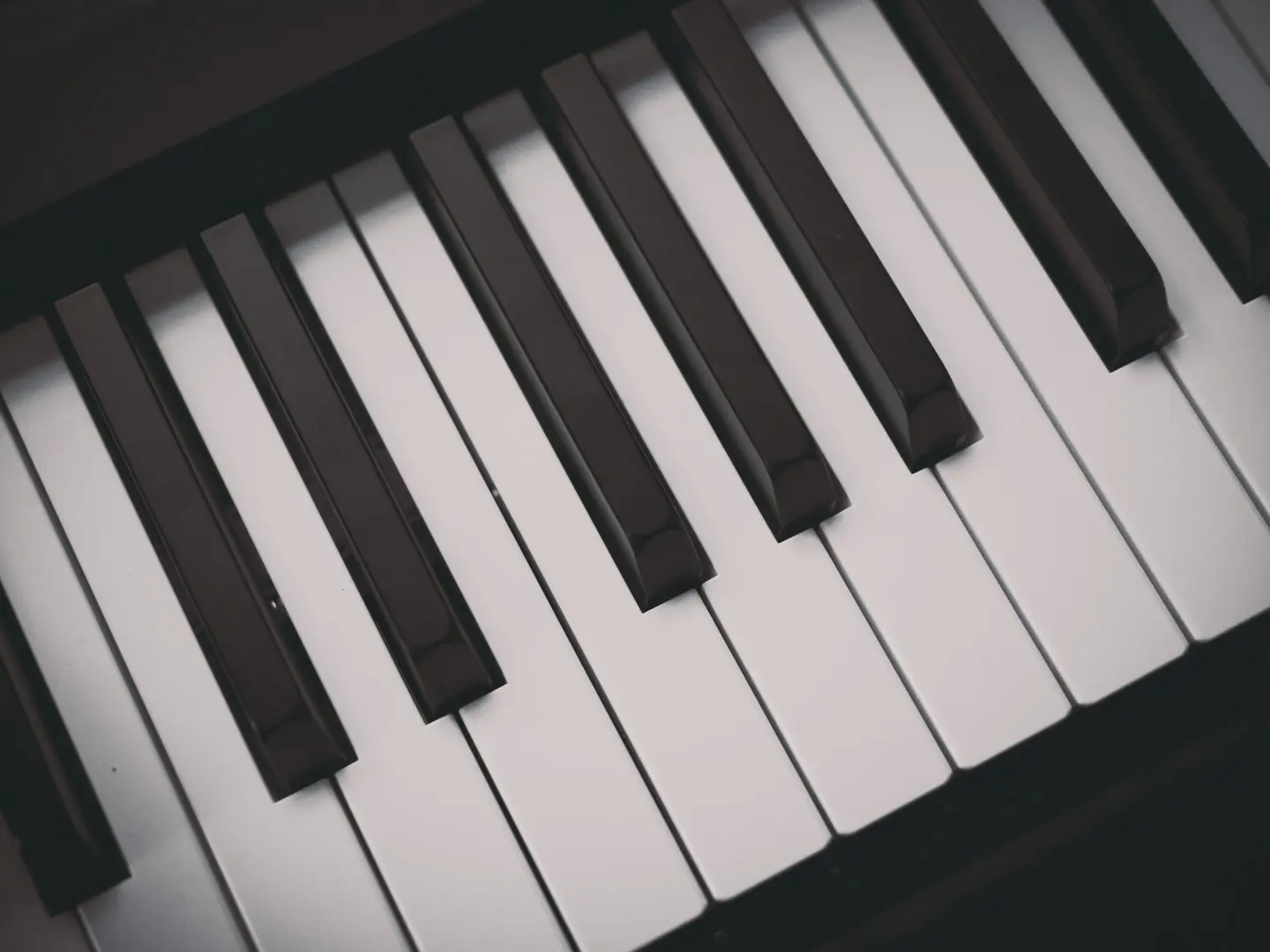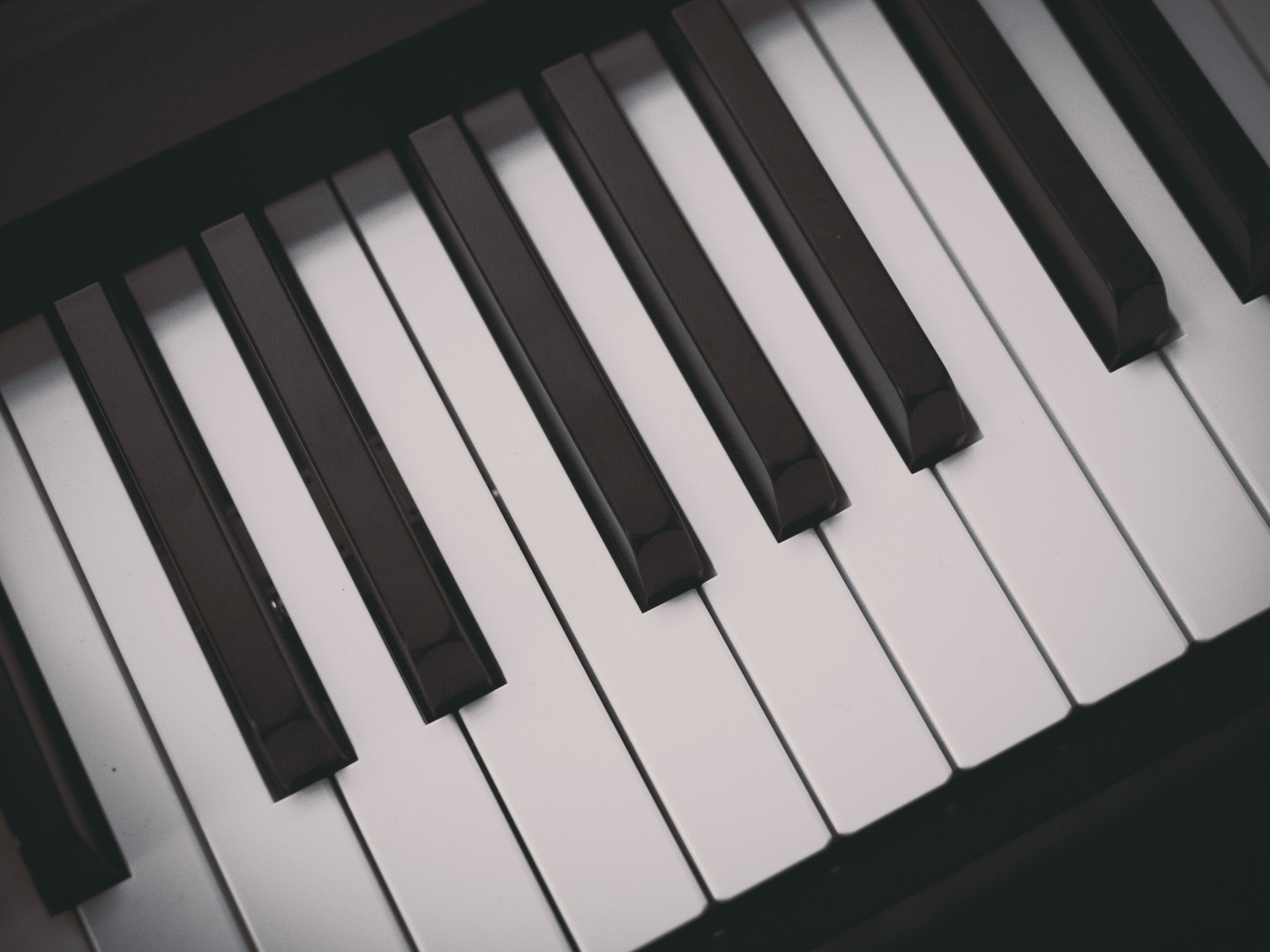 I have been quiet for quite a spell. The last time I wrote was to remember the Memorial Service/Jam Session for Doc Tenney. Since then, others have gone. Especially notable…
---