Eddie Piccard's New Orleans "The Big Easy" Concert
October 29, 2022 @ 7:00 pm

-

9:00 pm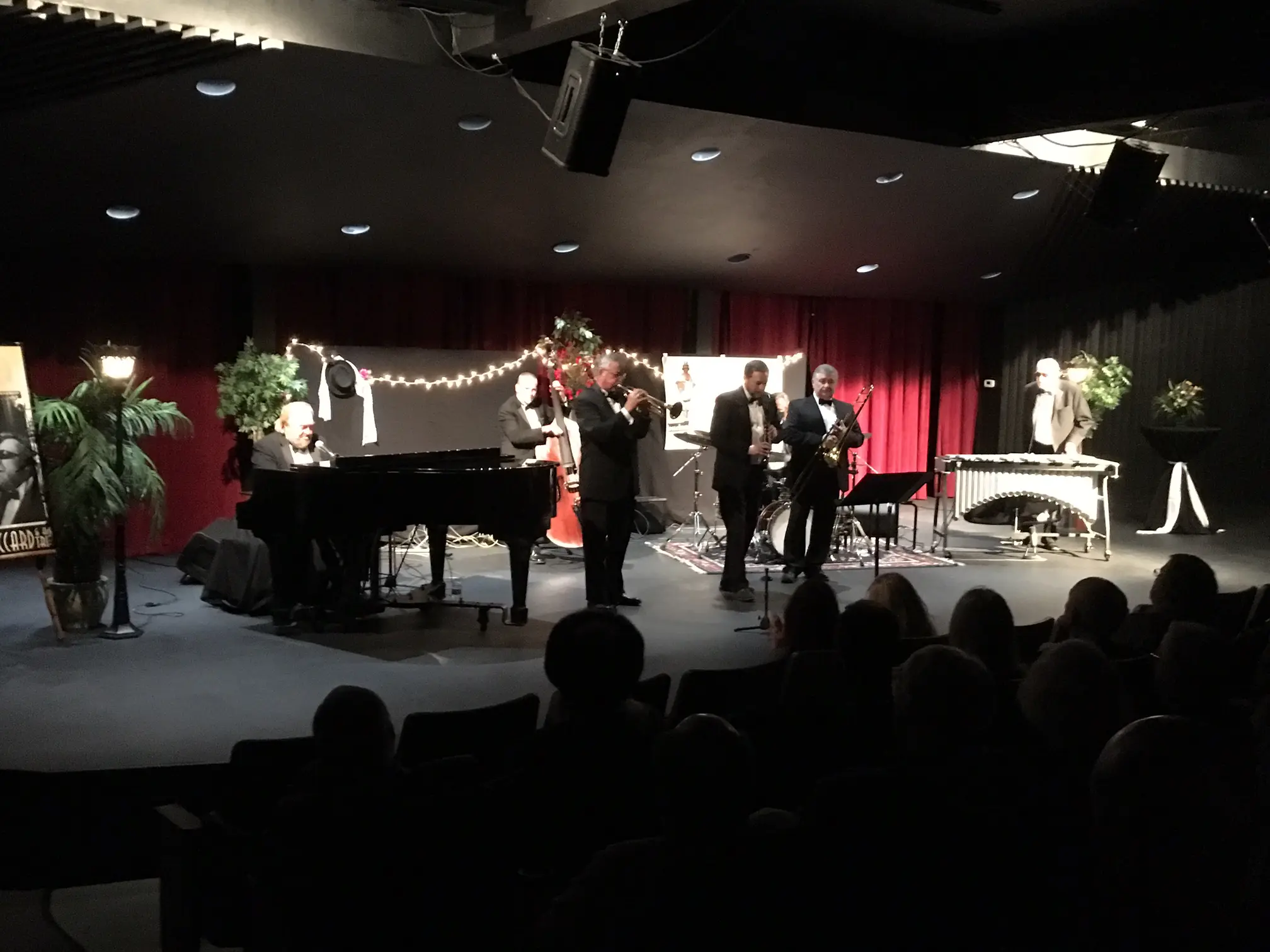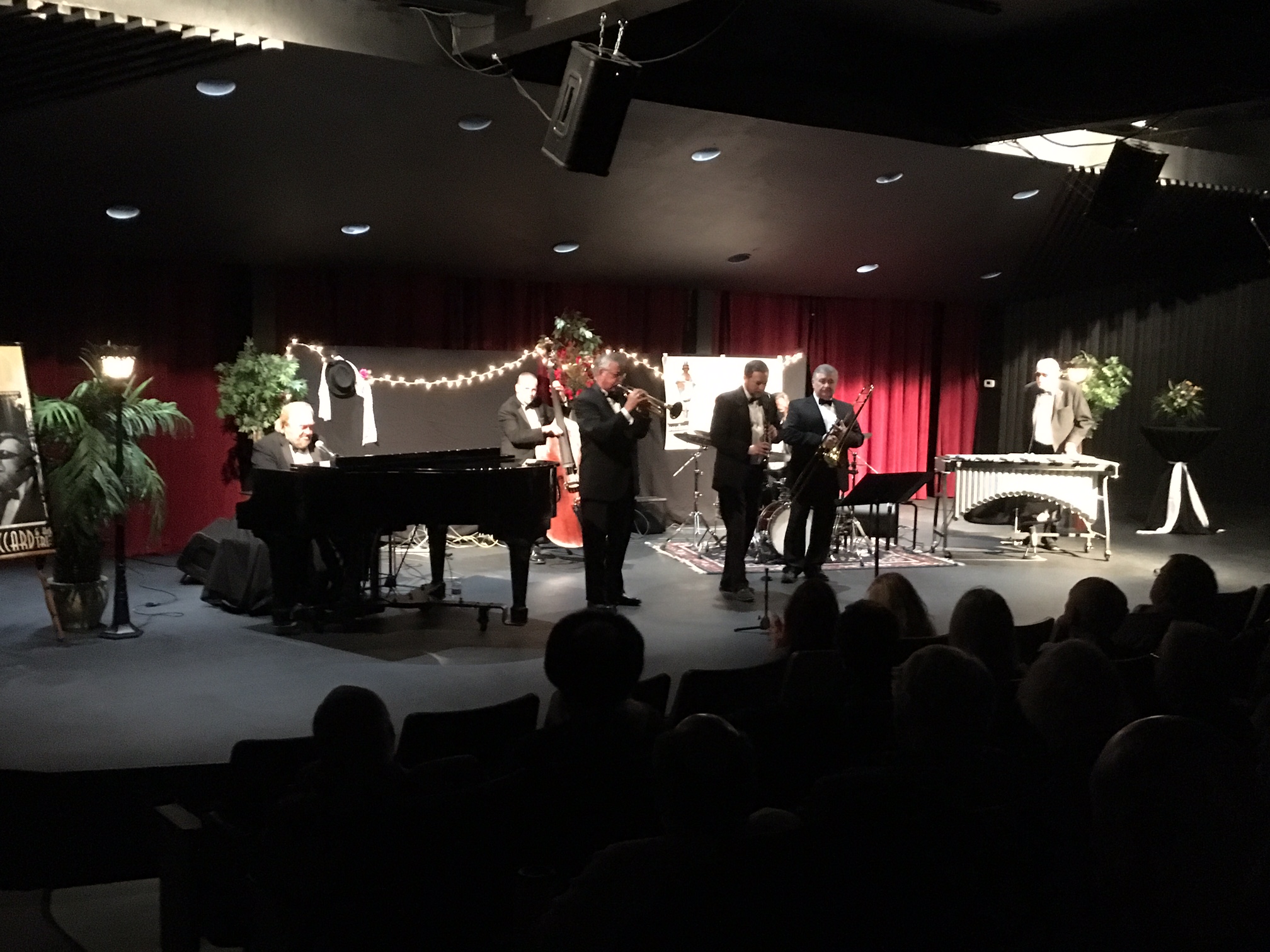 Ah, the annual splendor of Autumn!
Beautiful days, star-filled nights. A riotous proliferation of incredibly colorful leaves. Songs as varied and wonderful as the leaves: "Tis Autumn," "Early Autumn," "September Song," September in the Rain."
And! Each year Autumn brings to Mount Vernon the Eddie Piccard Quartet. And the Eddie Piccard Quartet brings along the Busch Brothers with their inimitable brand of Dixieland jazz.
The leaves are here every day and every night for a spell, but the Eddie Piccard Quartet and the Busch Brothers are here one night only–Saturday, October 29, Mount Vernon's First Street Community Center, starting at 7:00 p.m.
Bring your own beverage and buy a cup at the Community Center.
For ticket info, call (319) 895-8692.